Holiday Gift Guide 2021: Designers' Top Picks
Holiday shopping for all the special people in your life is never an easy task. Browsing online for hours or wandering around a crowded retail store without any clear direction is the last thing you need during this busy holiday season. This year, we collaborated with leading designers in hopes of making shopping for those in your life a breeze. We've created plenty of gift guides to help you tackle your holiday shopping lists this season. We've made the lists and with the help of our designer friends we've checked it twice and brought you our top designer-approved gifts so you're sure to land on the perfect option for every special person in your life.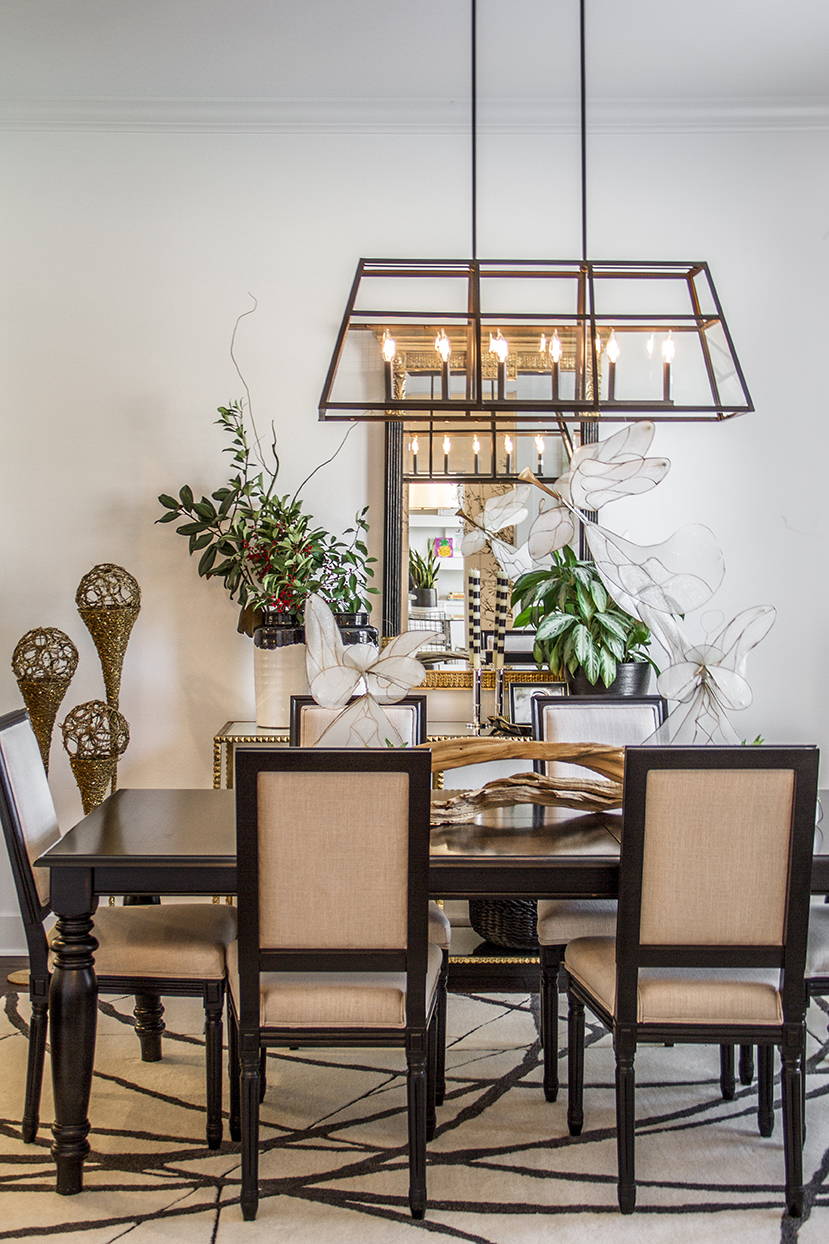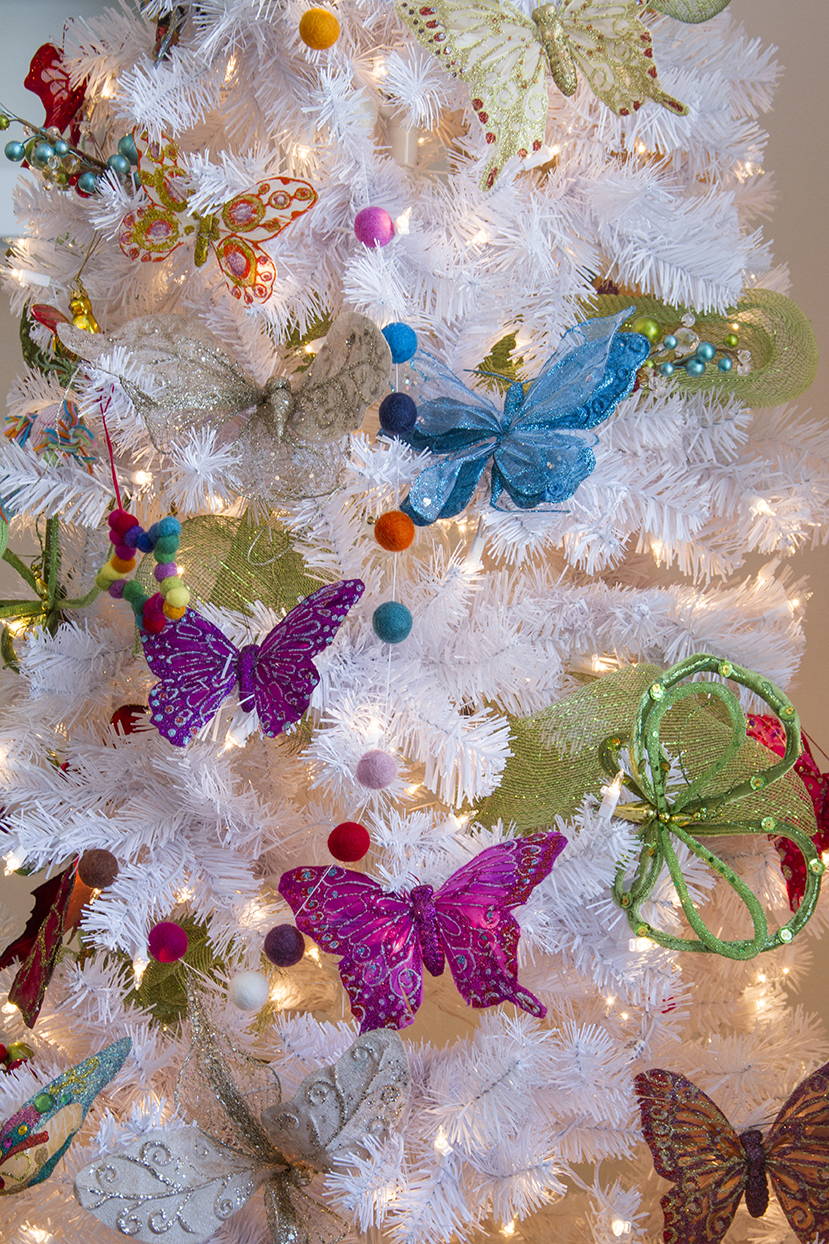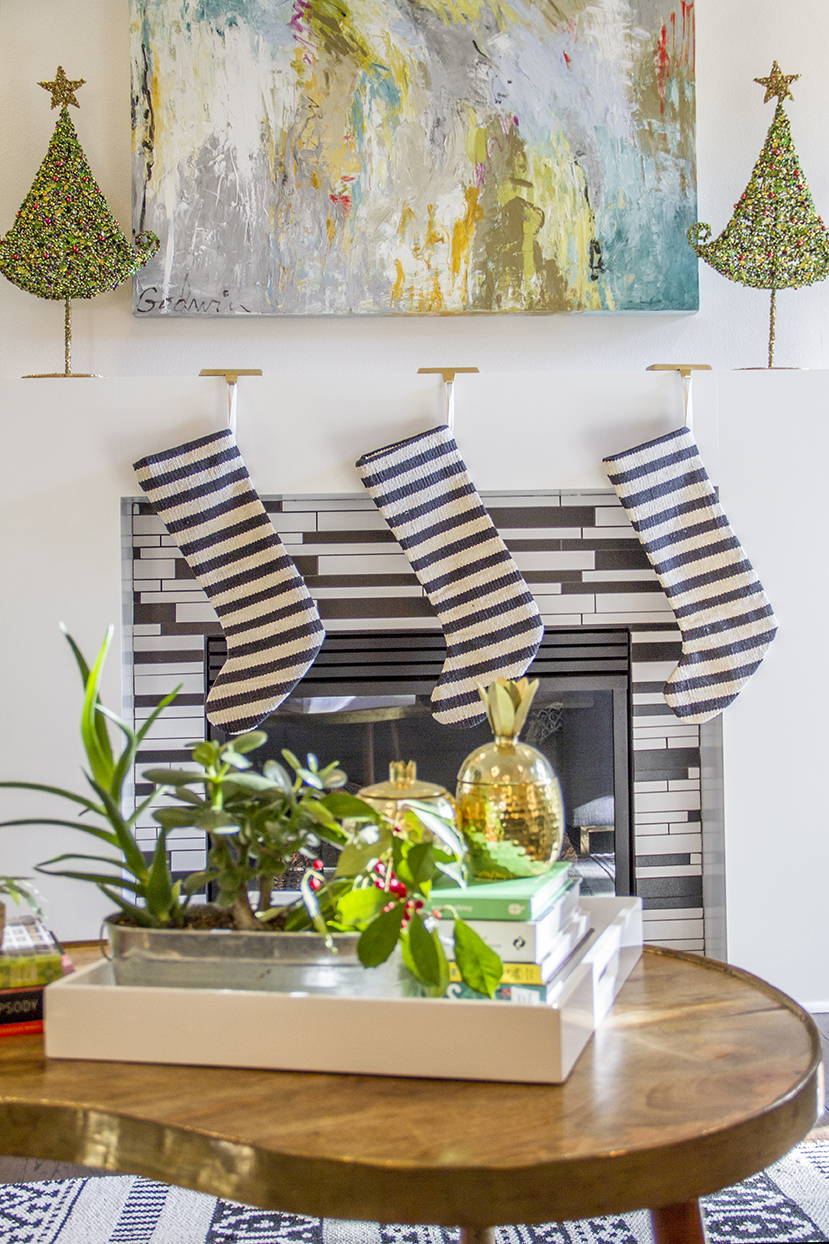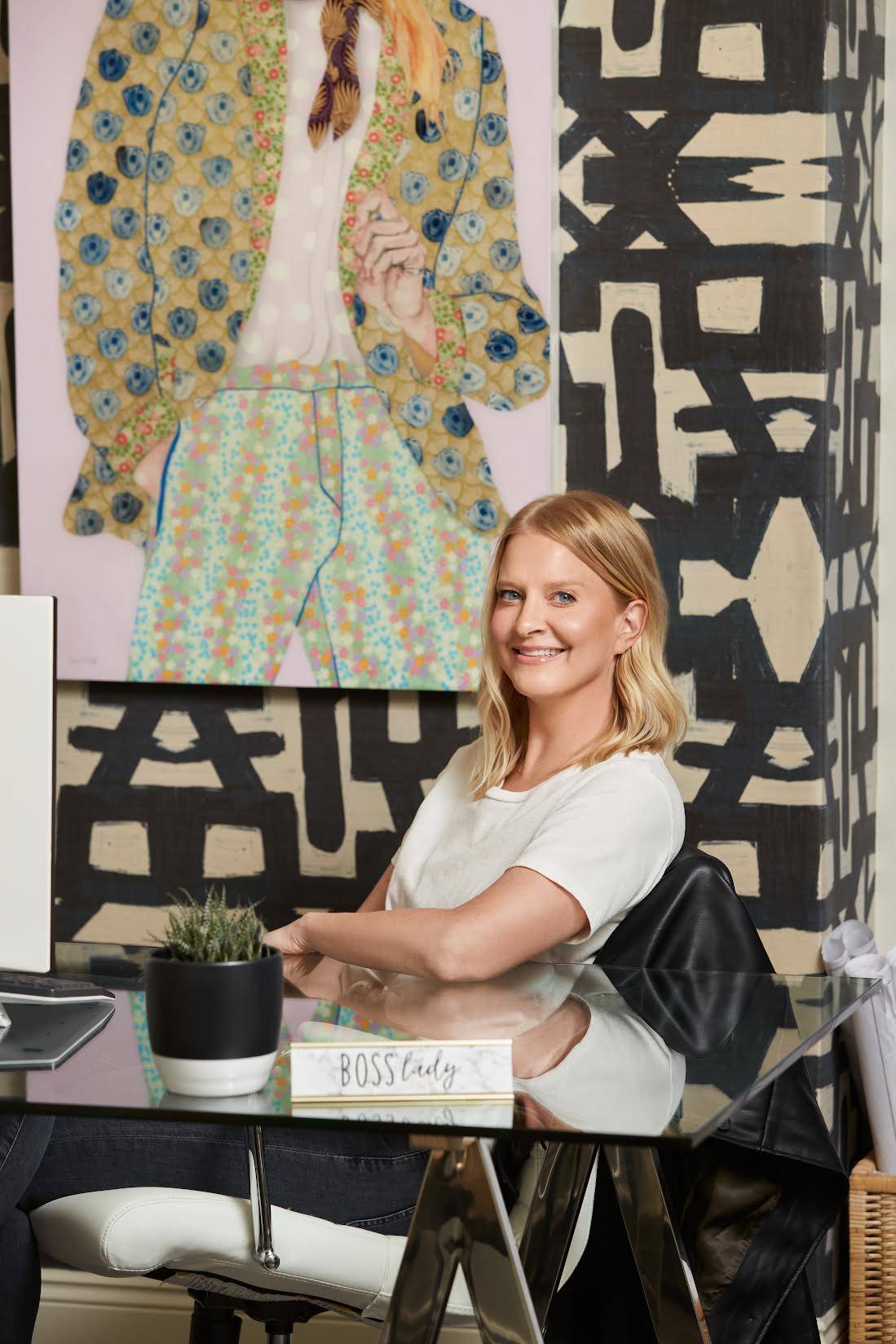 "I try to always personalize, not generalize gifts. I try to always think about who I am buying for and what their aesthetic is. My gifts are usually home related because that is what my people expect!" - Jill White
JILL WHITE's
Designer GIFT Picks
Design Pro Jill White is known for her ecletic style, love of black and white and the way she infuses bold pattern into her fantastical designs. With a flair for bold choices, we asked Jill what her gift picks would be. No suprise, she delivered some bold choices including black and white candles, chunky marble candleholders and whimsical coasters by Christian Lacroix.

---
LAURA U's
Designer GIFT Picks
"Last year, the COVID-19 pandemic prevented many of us from gathering together during the holidays. While huddled inside celebrating over Zoom, we rediscovered the importance of home. That's why this year, my top gift selects are all about cozying up and entertaining! The Koff pillows are my personal favorite - and I will be showcasing the Cognac colorway in our show house in Snowmass, CO. " - Laura U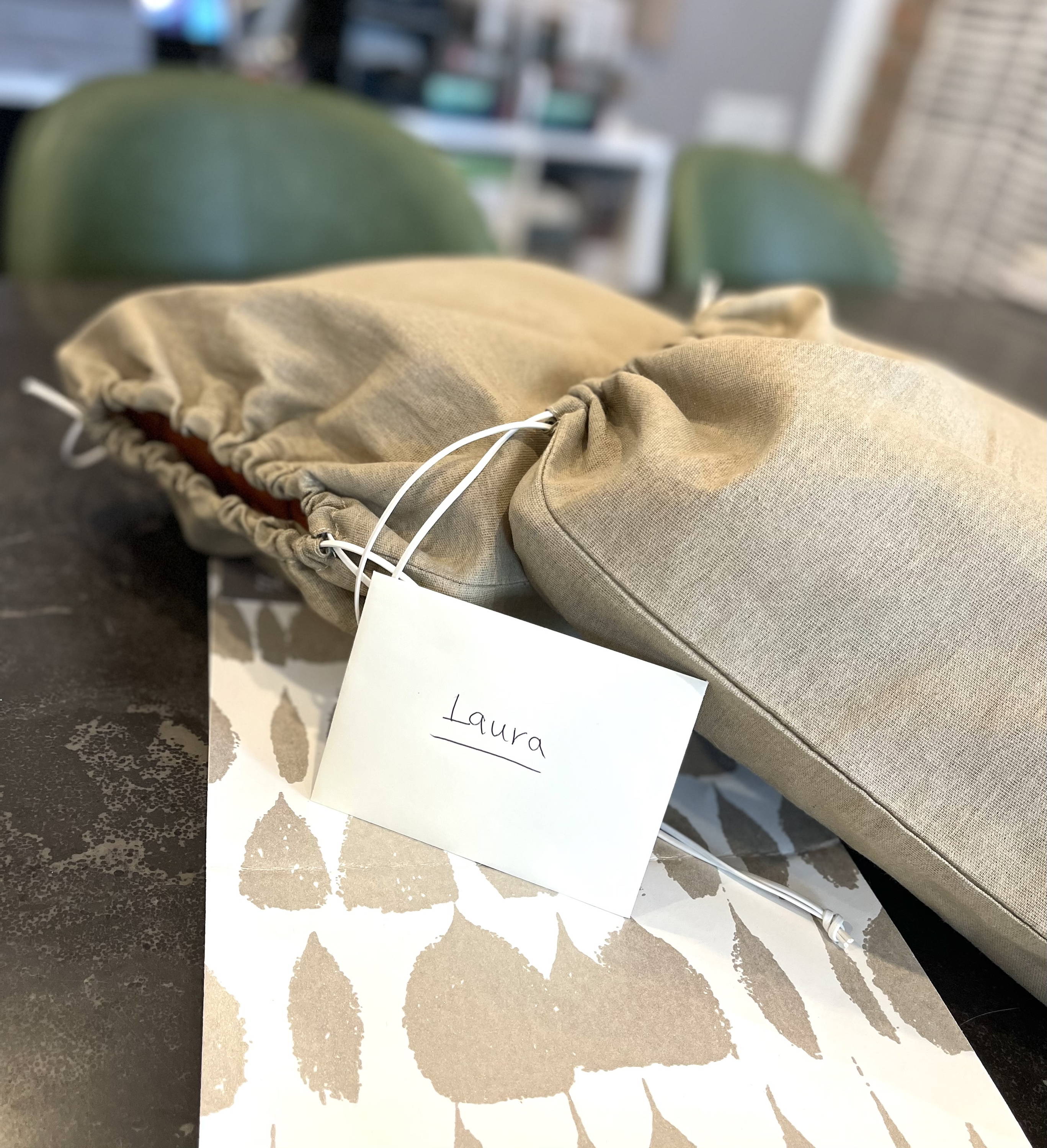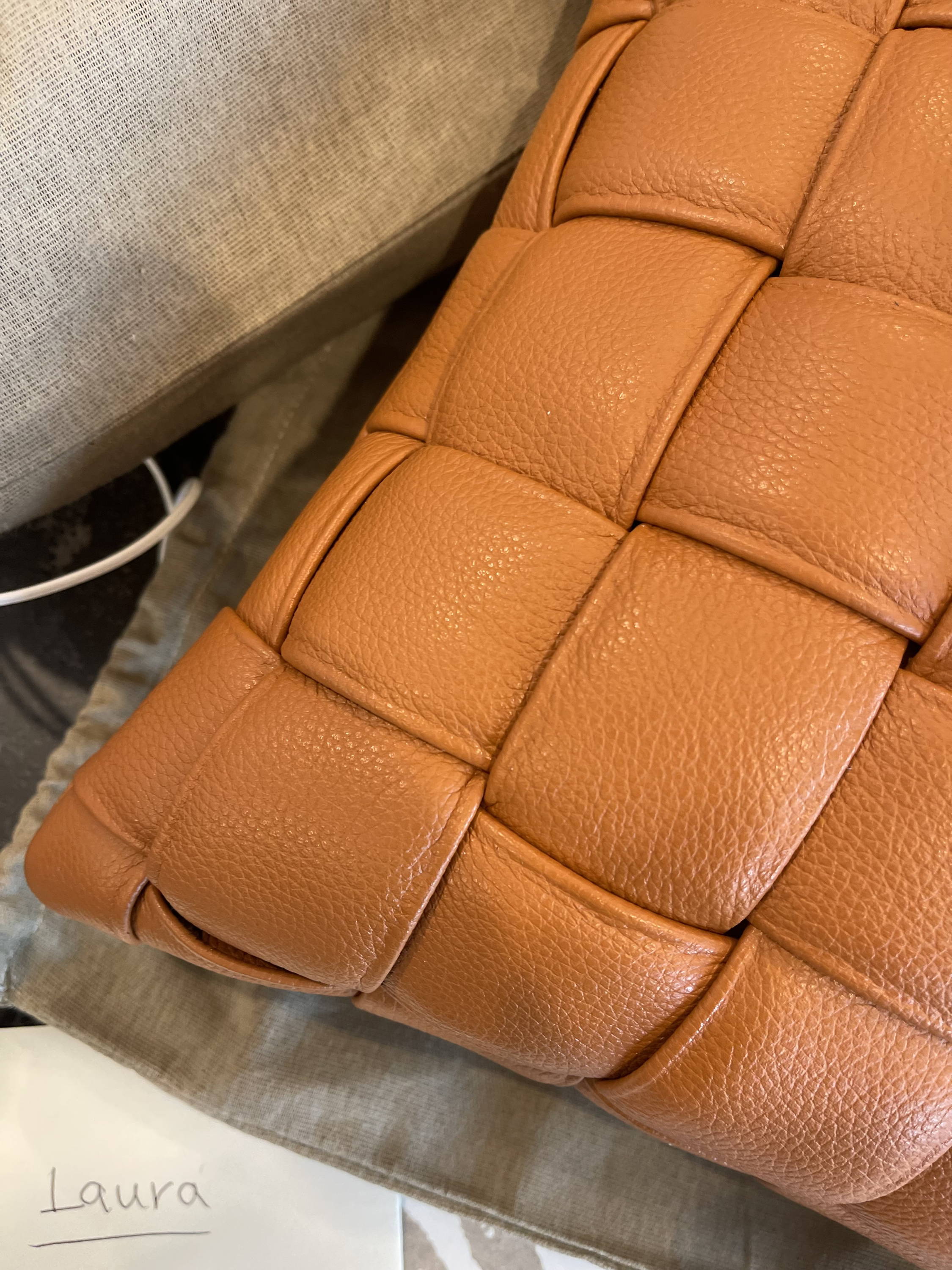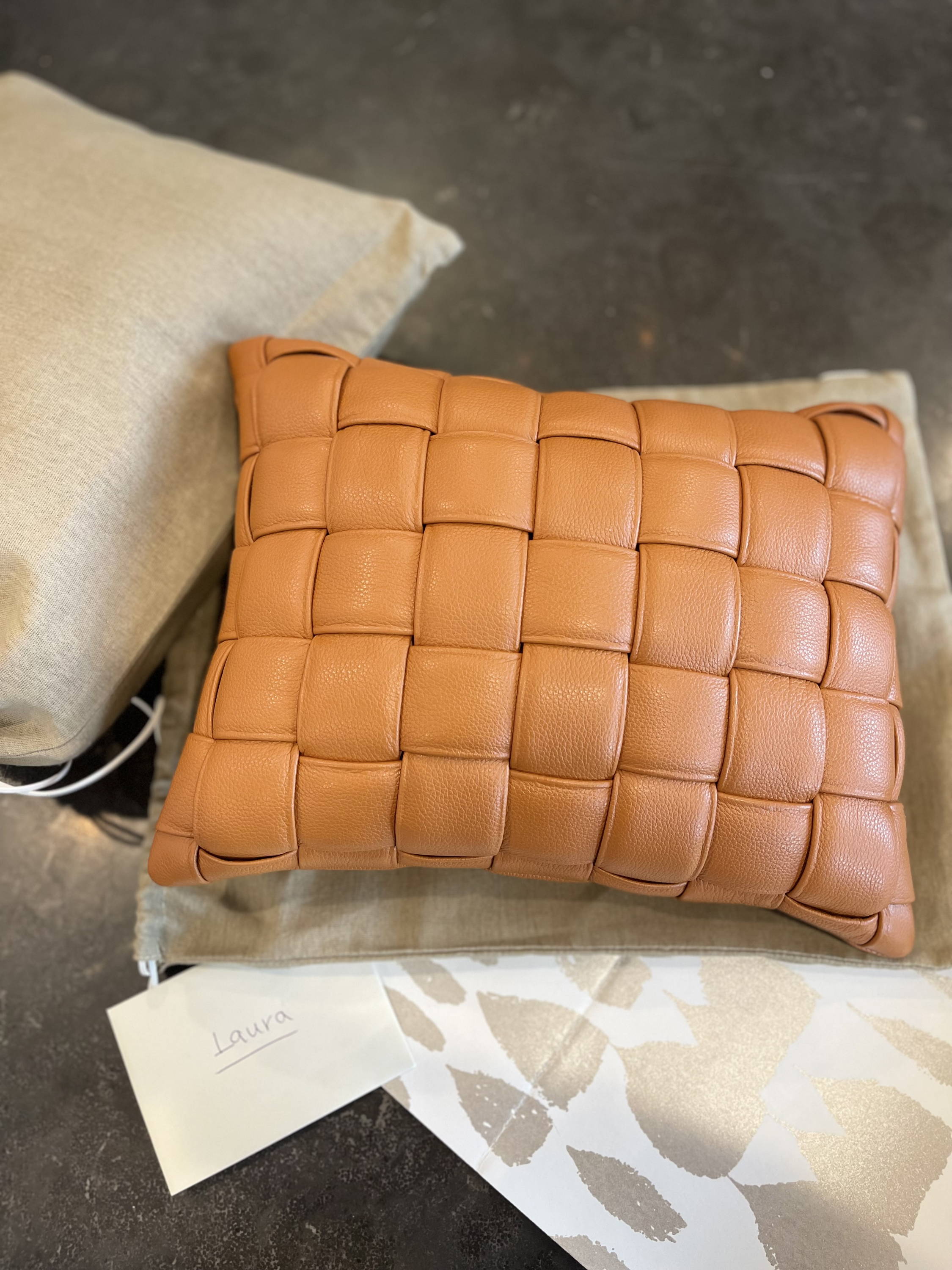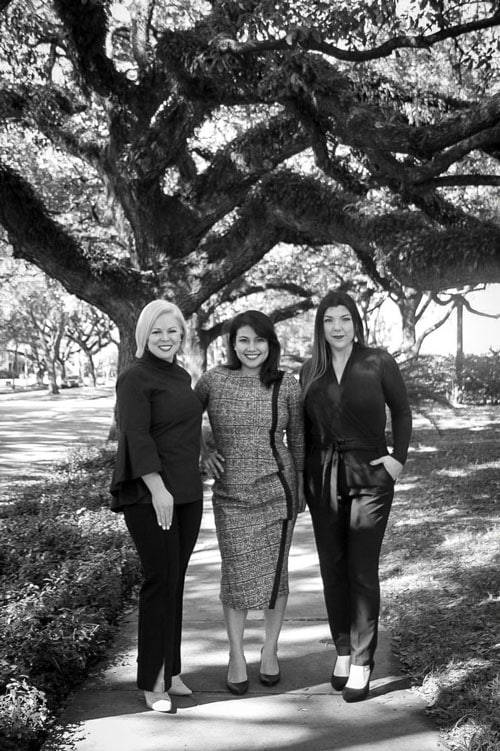 "This year, my top gift selects are all about cozying up and entertaining!" - Laura U

---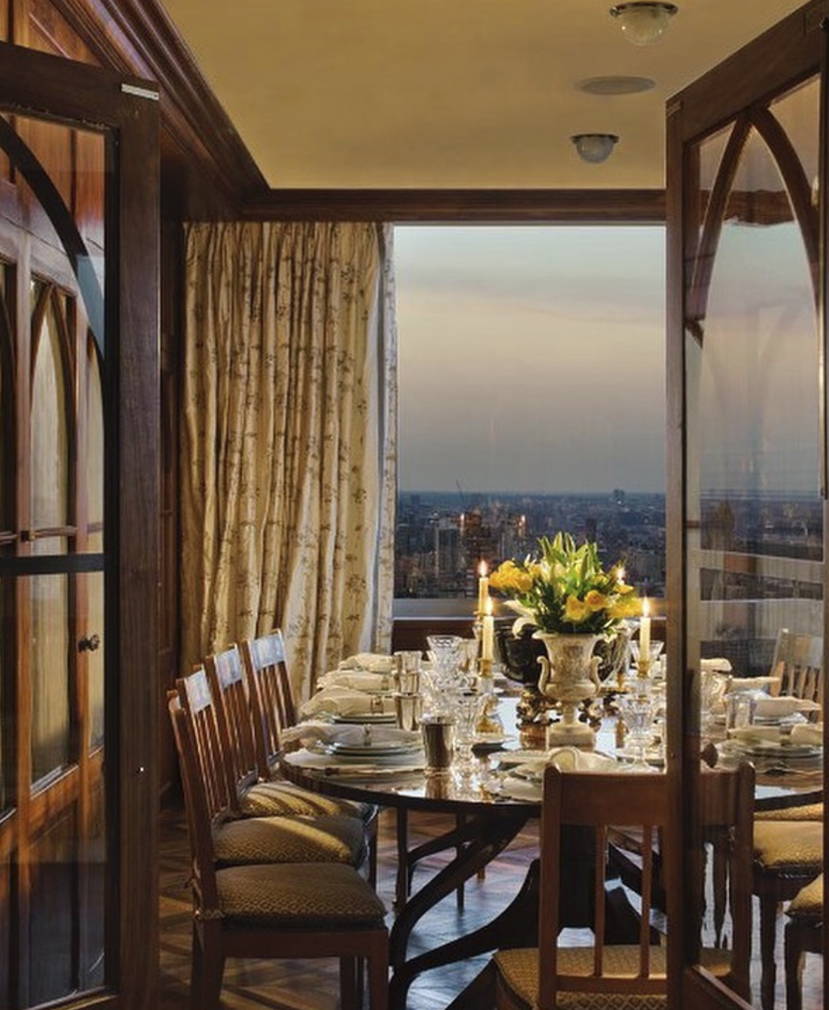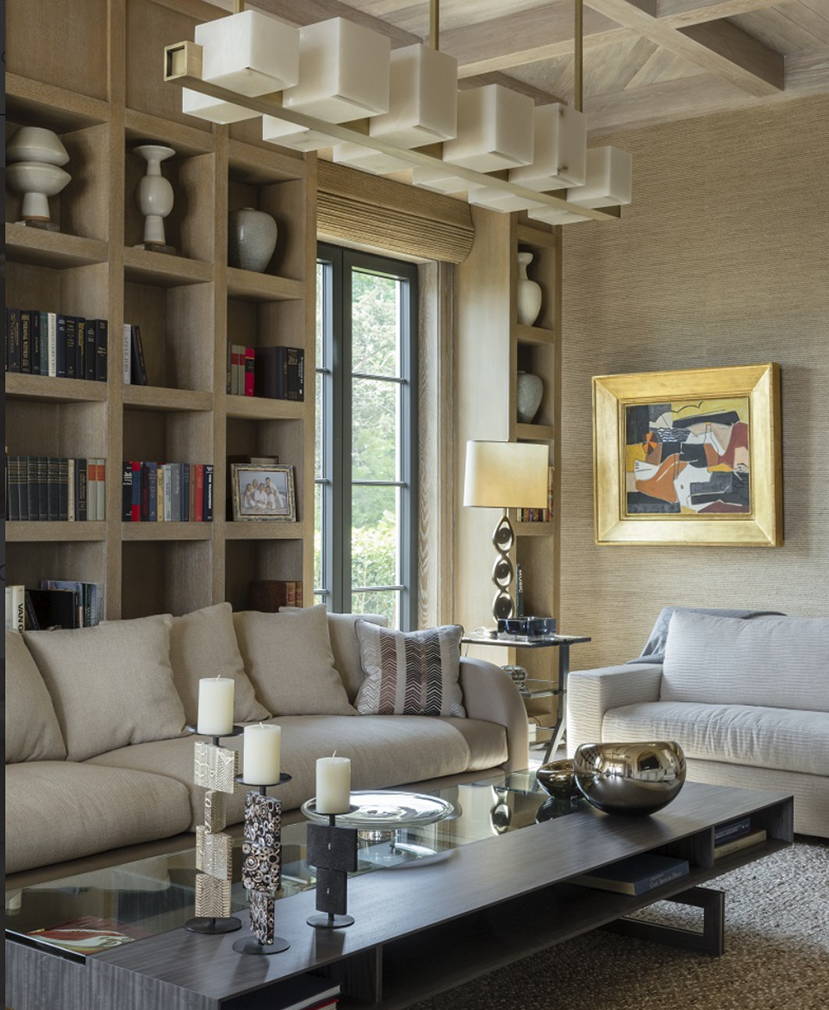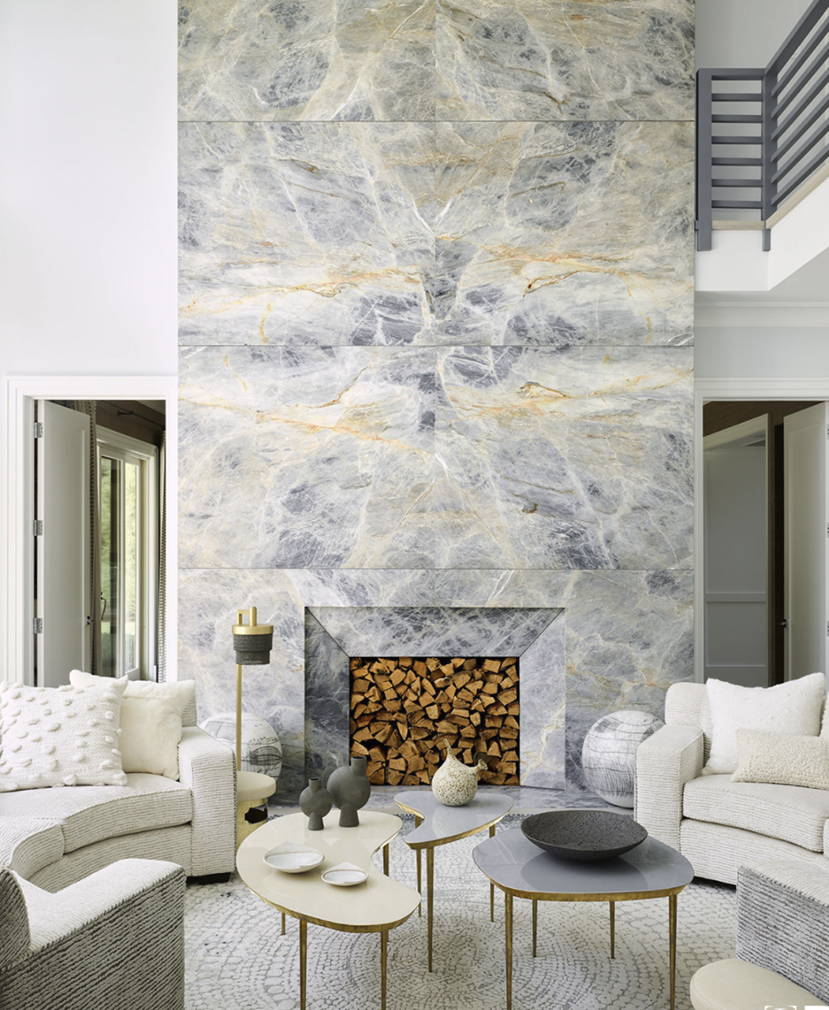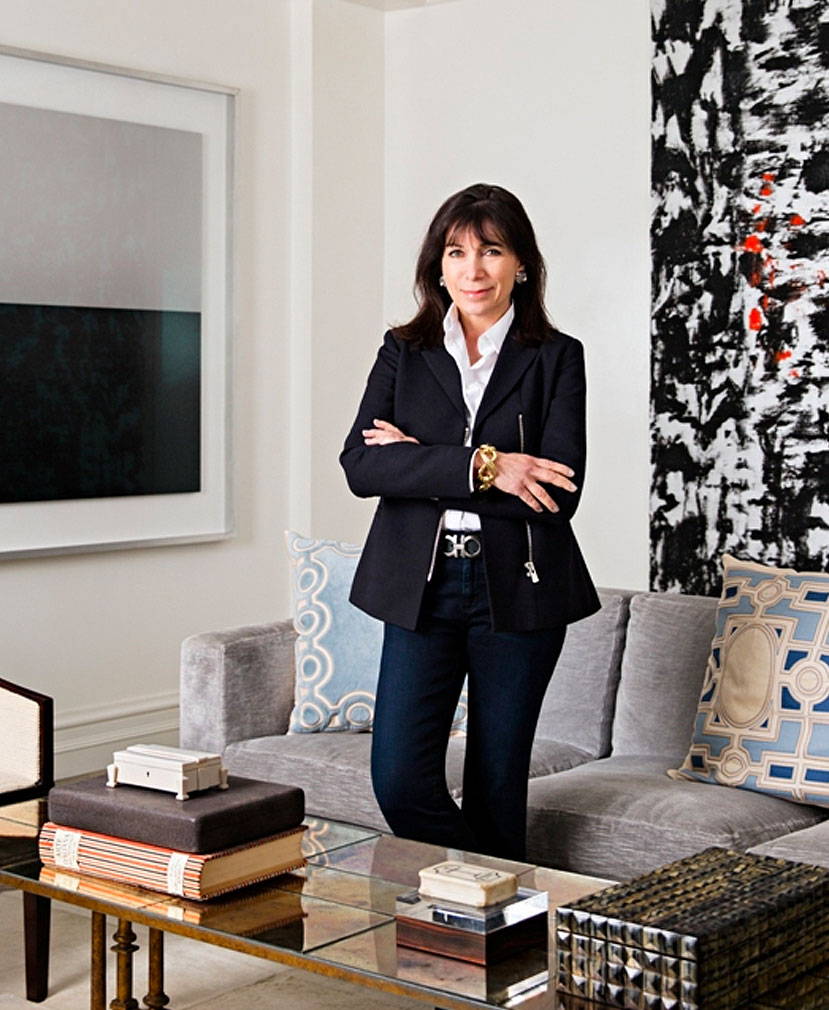 "Don't wait to start a collection of pheasant placemats. These give off a million dollar look to even the plainest white dishes!" - Penny Drue Baird
PENNY DRUE BAIRD's
Designer GIFT Picks
New York native and AD top 100 interior designer Penny Drue Baird is known for her impeccable taste, her global curation of treasures for her clients and luxe tablesettings she creates for any and all festivities. We asked Penny for her top gift picks and here is what this famed designer may be getting for her lucky clients and friends this year. "I can't design without incorporating Koff mini woven pillow. Its perfect in every room and a non fail gift" Penny says, and we agree! "Everyone knows I specialize in table top. I recommend collecting things as you see them. Don't wait to start a collection of pheasant place mats. These give a million dollar look to even the plainest white dishes!"
---
---