How to Cozy Up Your Home for Fall
Goodbye summer, hello fall! The bittersweet adieu of summer is softened by the warm colors, cool breezes and pumpkin spiced lattes of fall. While we we start spending more time indoors as the temperatures drop, welcome the change by transitioning your home into a cozy haven you adore. We asked top designers
---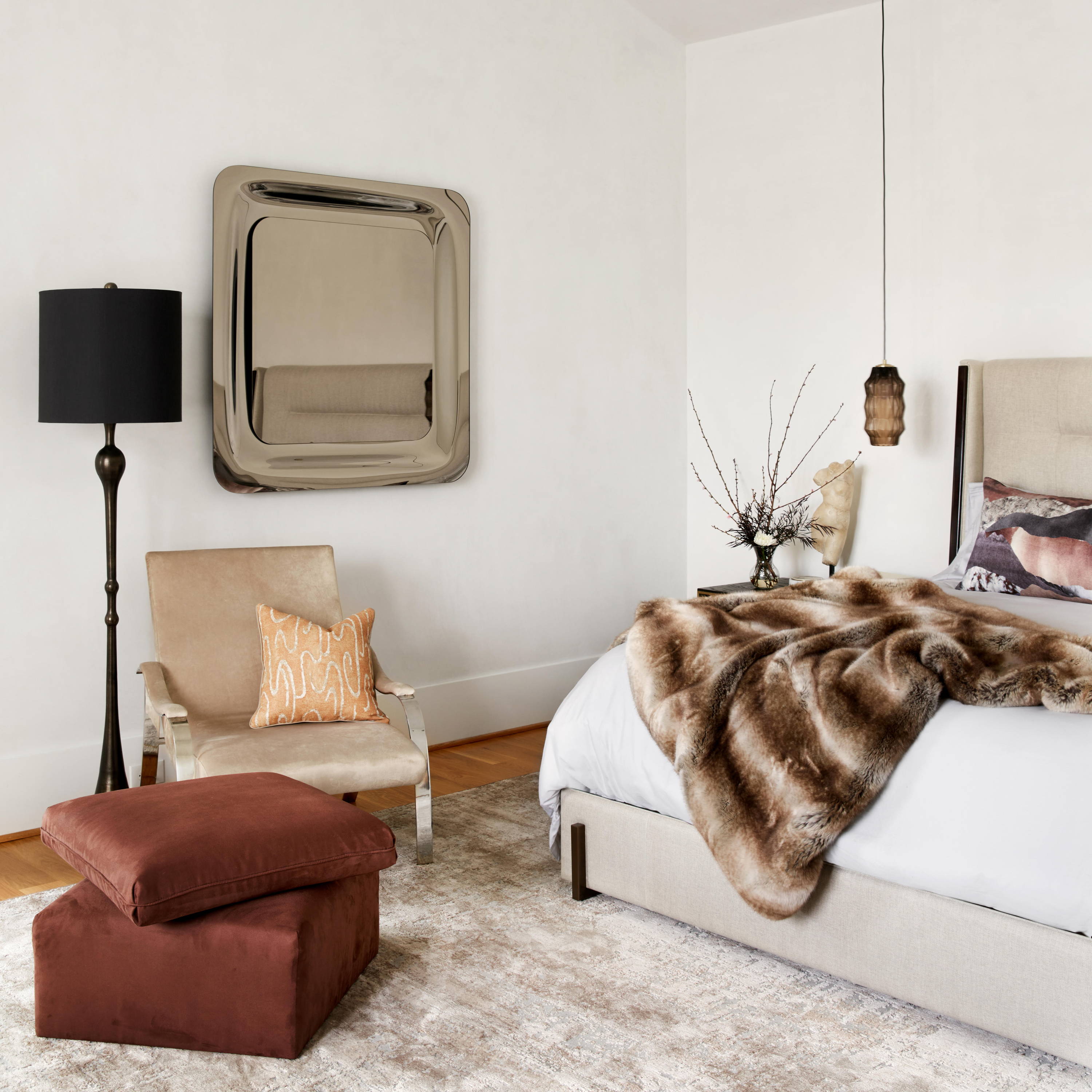 COZY TIPS BY
LAURA U COLLECTIVE
"Fall is always one of my favorite seasons to swap out soft goods and add in accent pieces. I love layering in cozy textures like velvet or Mongolian wool, while also adding in earthy hues for a bit of tonal warmth that is fitting for the season. Some modern ways I incorporate these elements are by tossing a welcoming blanket across the foot of the bed, adding a warm accent ottoman or chair, or layering in latte-toned accent pillows." - Laura Umansky
---

COZY TIPS BY
WIDELL & BOSCHETTI
"We welcome the change of season with pops of moody color and seasonal greenery. A sure fire way to turn a summer time hang out into a cozy fall oasis." - Widell & Boschetti
We love the way Widell & Boschetti layered various patterns and colors of velvet throw pillows together for this cozy look!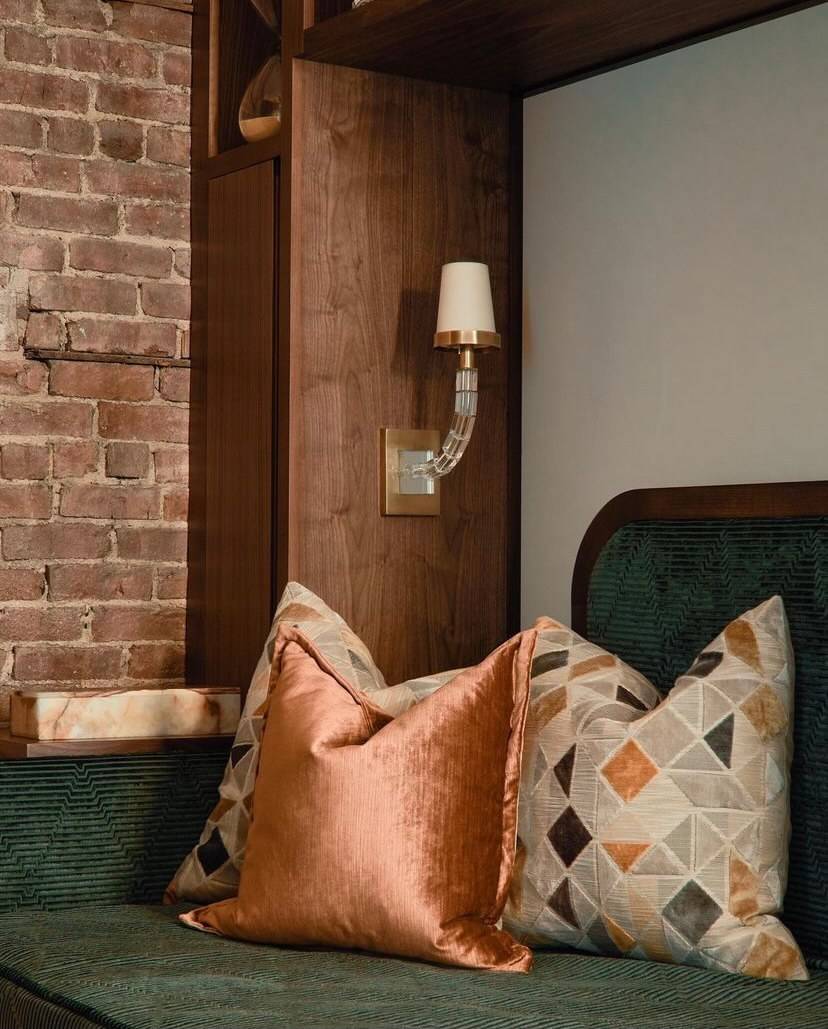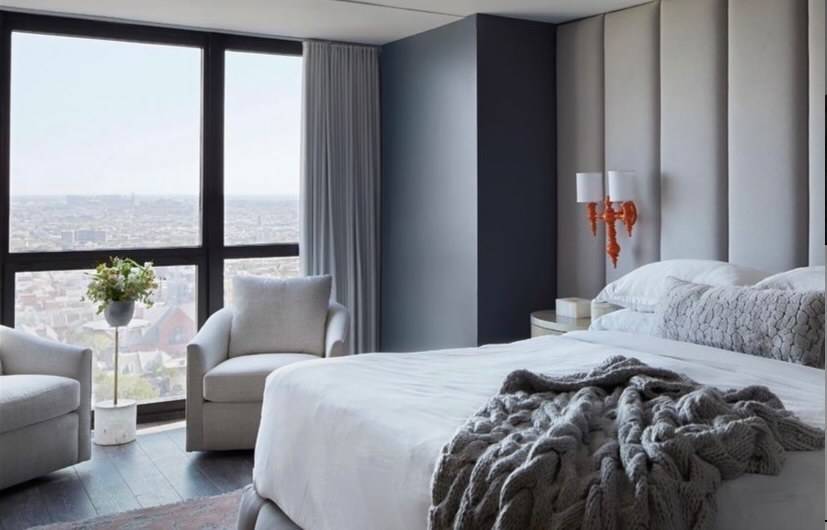 ---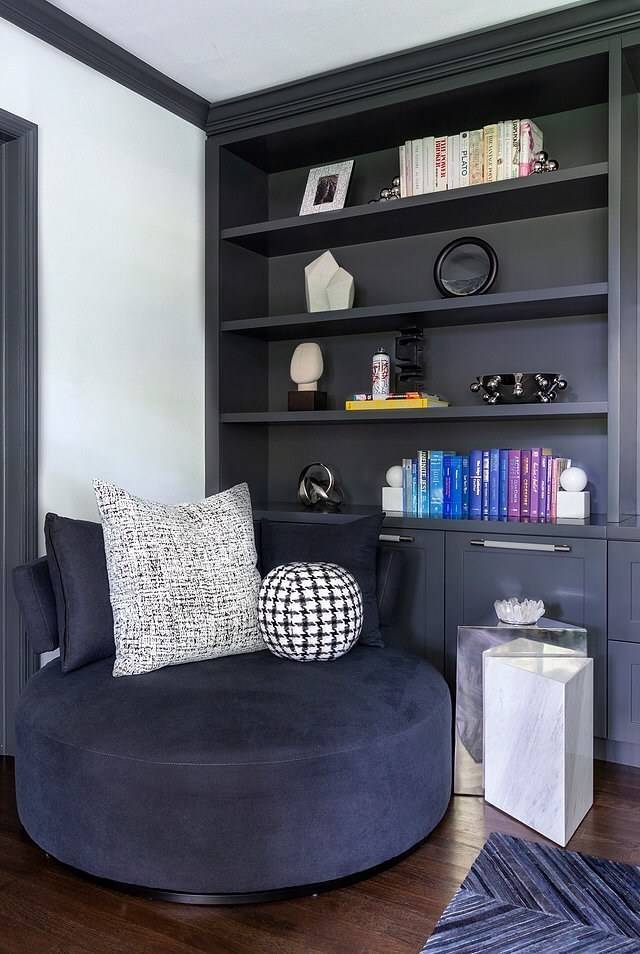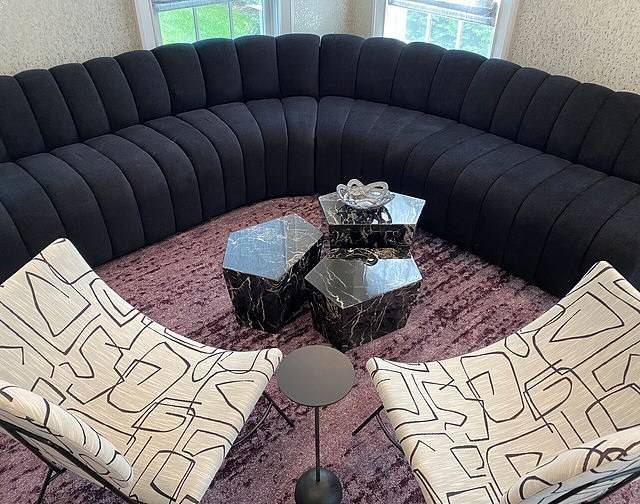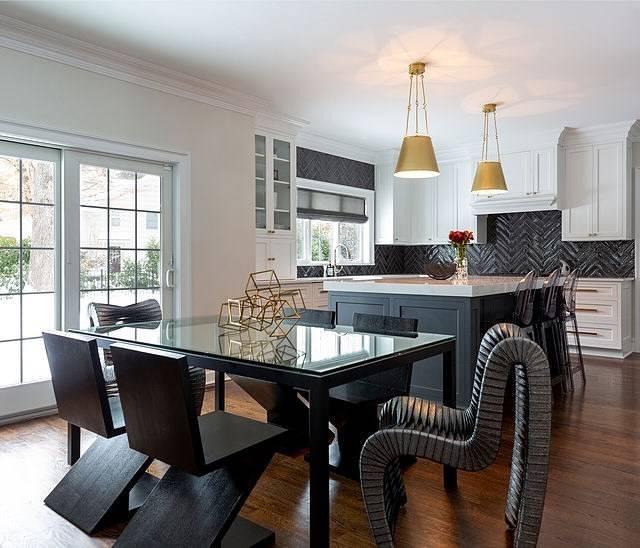 FALL TREND FROM
AUGUST BLACK
INTERIOR DESIGN
"There's a major emphasis on shapes at the moment, and so many unique ways to combine different forms into a curated and visually interesting space. I love using elements with soft curves paired with strong angular pieces to create tension and balance throughout a room. Have fun playing with scale and varied textures to add even further dimension!"
- Charli Hantman of August Black Interior Design
---

COZY TIPS BY
JENN FELDMAN DESIGNS
To make a room instantly feel cozier for fall .... try adding a chunky knit blanket to the end of the sofa or swap out your throw pillows for ones in a high texture boucle (think warm fuzzy sweaters!). Adding side table lamps or a low floor lamp to a space creates a soft cozy glow instantly, adding ambiance and warmth to any room.
This fall we've been incredibly drawn to tonal and textural mixes of materials, plasters, fabrics and decor. It's almost like we are taking a palette and watercoloring it down to a more neutral and natural colors. This has all the feels of understated elegance, while still keeping the spaces fresh, classic and tailored.
---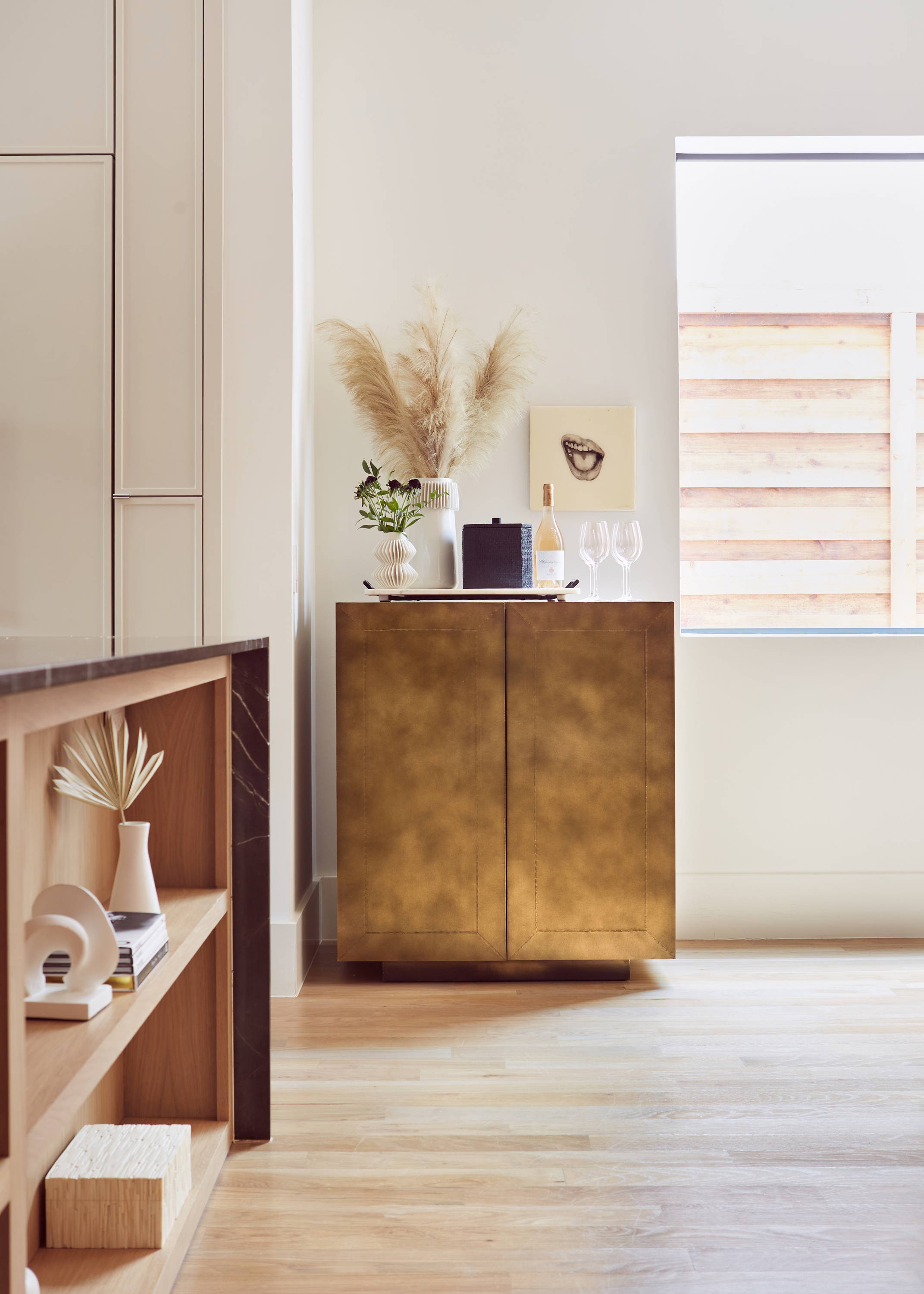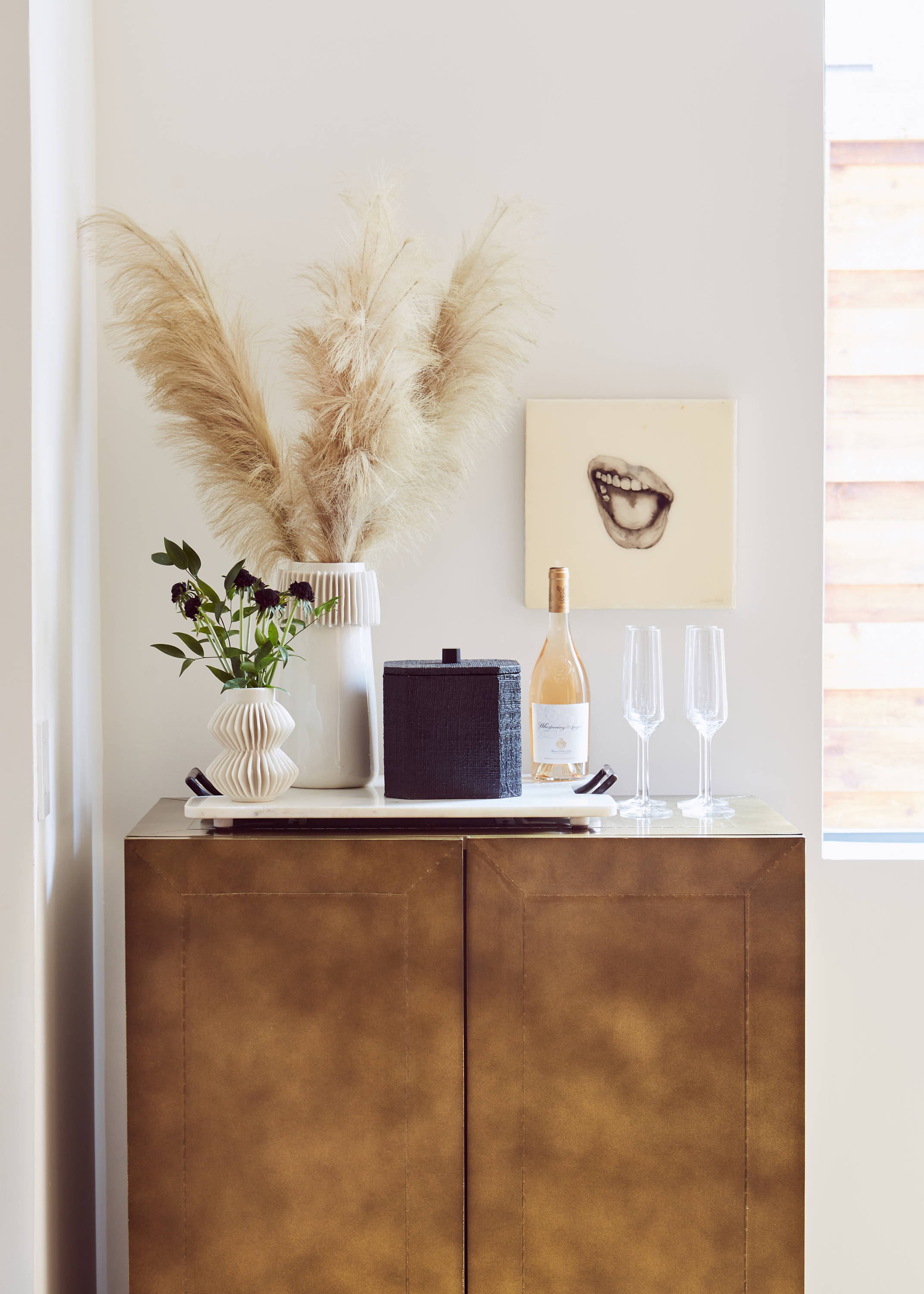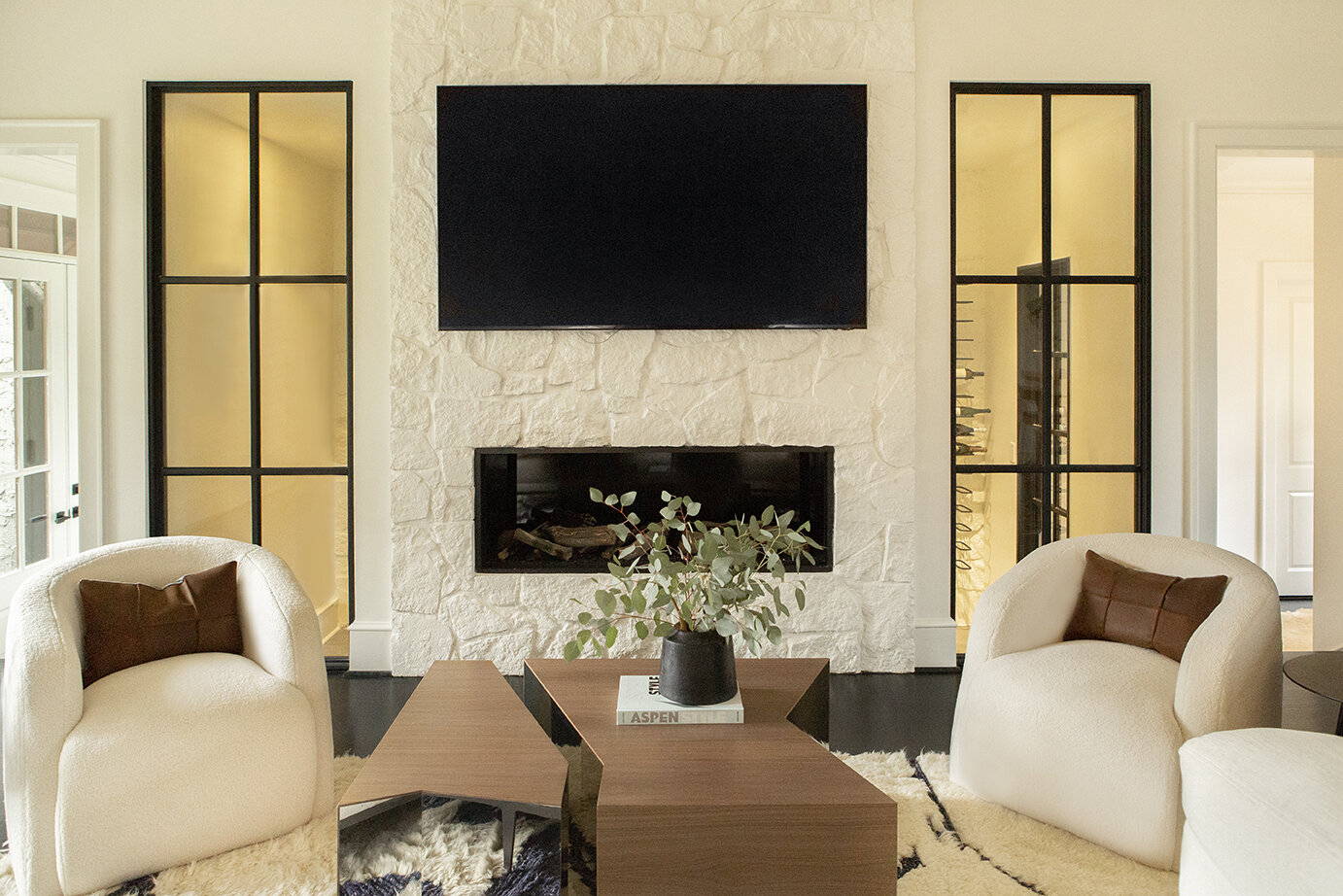 COZY TIPS BY
JILL WHITE DESIGNS
"Warm, earthy neutrals. Fall is all about these tones... This palette screams cozy, warmth, and the feel of home; everything that fall brings.
Easy ways to add in a touch of fall without going overboard is by incorporating small seasonal touches with accent pillows, throws, candles, and seasonal florals. Swap out lighter pillows and throws for warmer toned ones. Try a chunky throw and mustard or orange pillows.
Seasonal fragrance and florals is another great way to bring fall in. One of my favorite things to do it clip branches and florals from my yard. Depending on where you live, it is an easy way to bring the season indoors." - Jill White
---