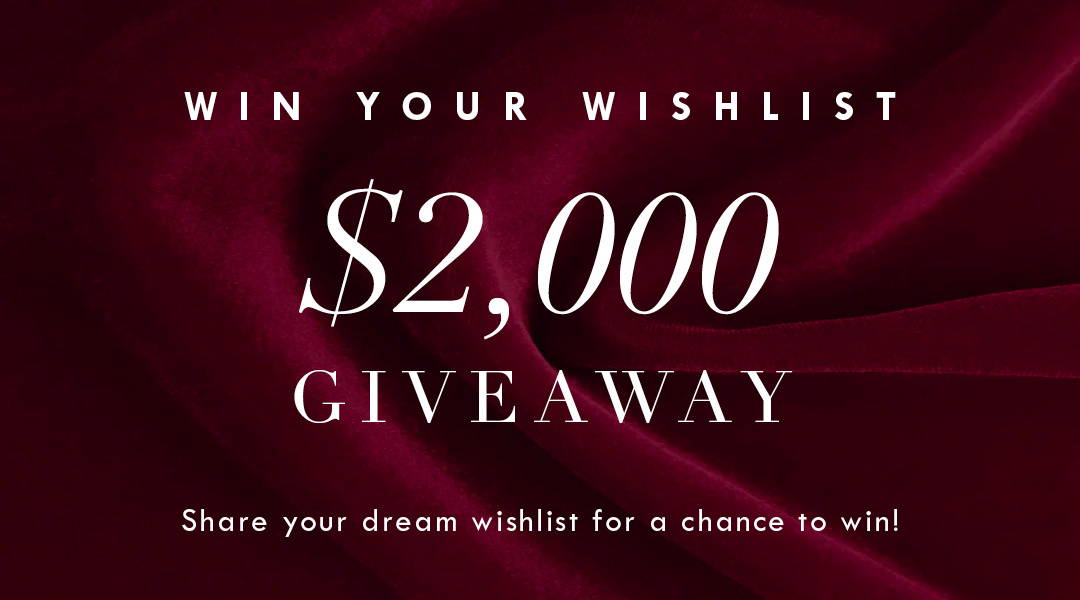 Enter today! A winner will be chosen Nov. 21th, 2023.
Treat your home to a makeover and let your dream visions soar! Create your ultimate home wishlist and share your design. One lucky winner will win a $2,000 gift card to help make their dream home goals come to life.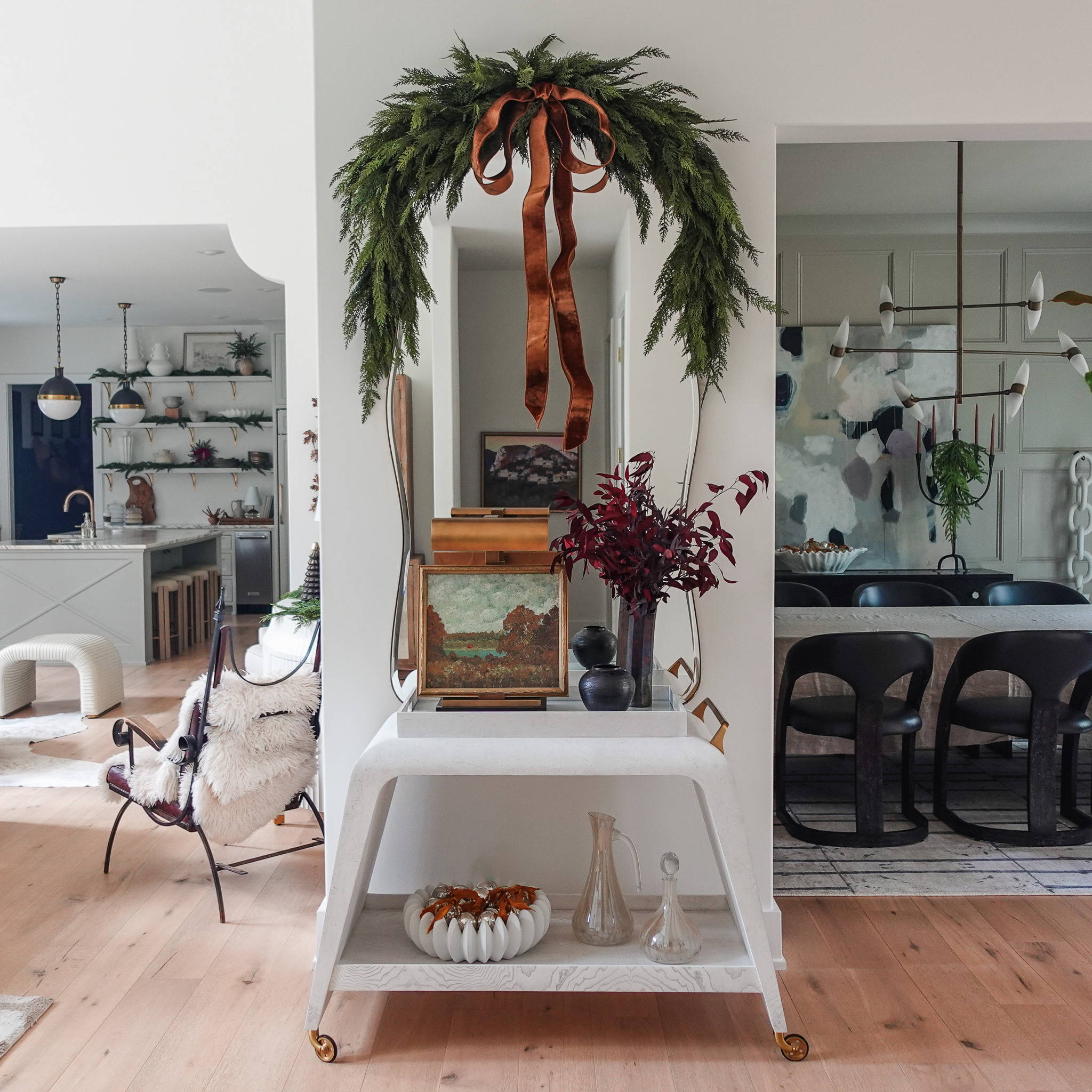 Create a log in on Alchemy Fine Home & save your dream wishlist on our website or mobile app. Get creative and design what you'd love your home to look like!
Share your wishlist as a design board or screenshot. Post it as an IG story or post with the hashtag #afhwinyourwishlist. Make sure to tag @alchemyfinehome
Comment on our Win Your Wishlist Give Away Instagram Post "I want to win my wishlist!" And tag friends that you want to enter.
*Earn bonus points by sharing again! Contestants receive extra entries for daily shares during the contest.
TO BE ELIGBLE TO WIN
To be eligble to win you must meet the below criteria:
Have a registered log in on Alchemy Fine Home
Create a wishlist
Be subscribed to our emails
Follow us on Instagram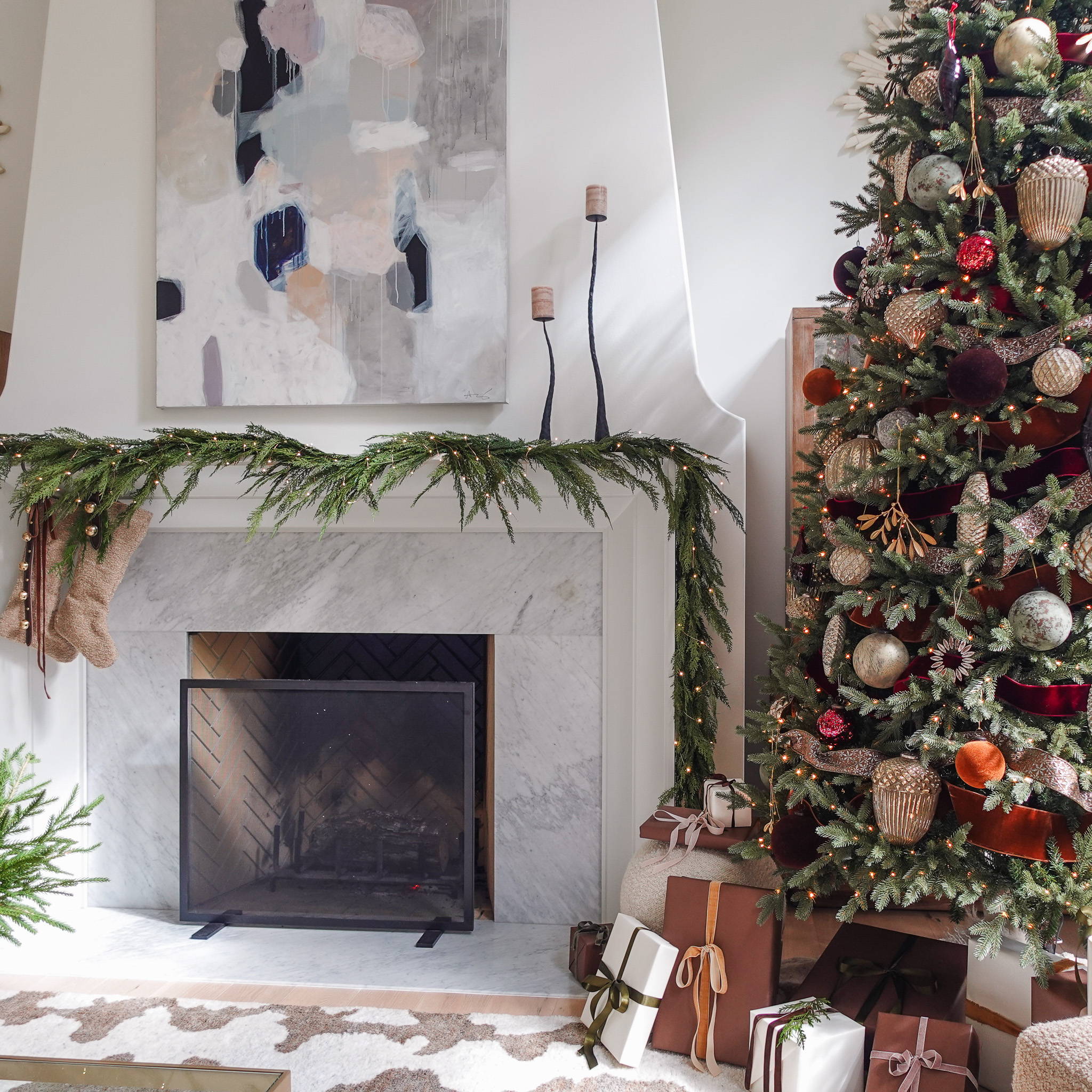 No purchase necessary to enter. The contest is eligble to US residents 18 and older. Limit one entry per household per day. Entries must be submitted by November 21st noon eastern time. Gift cards are non-transferable and not redeemable for cash. Refunds given for items purchased with a gift card will be returned to the gift card as credit.
Ready to kickstart your design journey but feeling lost about your style? Dive into our curated Instagram feed showcasing top designer creations and ignite your inspiration!