The Art Of The Holiday Tablescape
We all love to attend a perfect dinner party. But let's face it, hosting the perfect dinner party can be a tad bit stressful and have you reaching for an early glass of wine! That's why we've made it our mission to revolutionize the way that people think about hosting events and ultimately, put the party back in party planning. We are happy to announce Tablescape Concierge, It's as simple as 1,2,3 Let us take some stress off your plate and help create the ultimate tablescape your guests will appreciate.
1.Get Inspired
"Tablescapes are all about making the party more interesting."
Remember that as a host it is up to you to create the right mood for your party. Start by getting inspired, think of the theme you wish to see at your table, what's the color scheme, do you have existing dinnerware that can be brought back to life by mixing new and old?
Whatever theme you decide on rest assured that your guests will like and appreciate you for it. Tablescapes are all about making the party more interesting which allows your guests to be relaxed and enjoy a wonderful evening.
Want to understand the basics? Check out our complete guide to setting the perfect tablescape this holiday.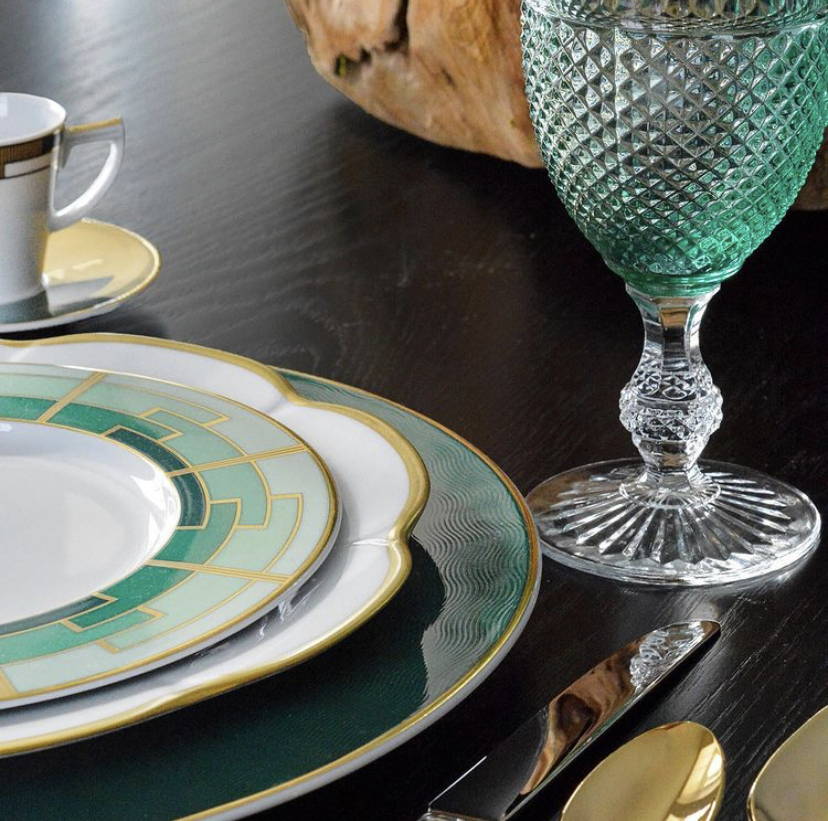 Design by: Amy Carman Design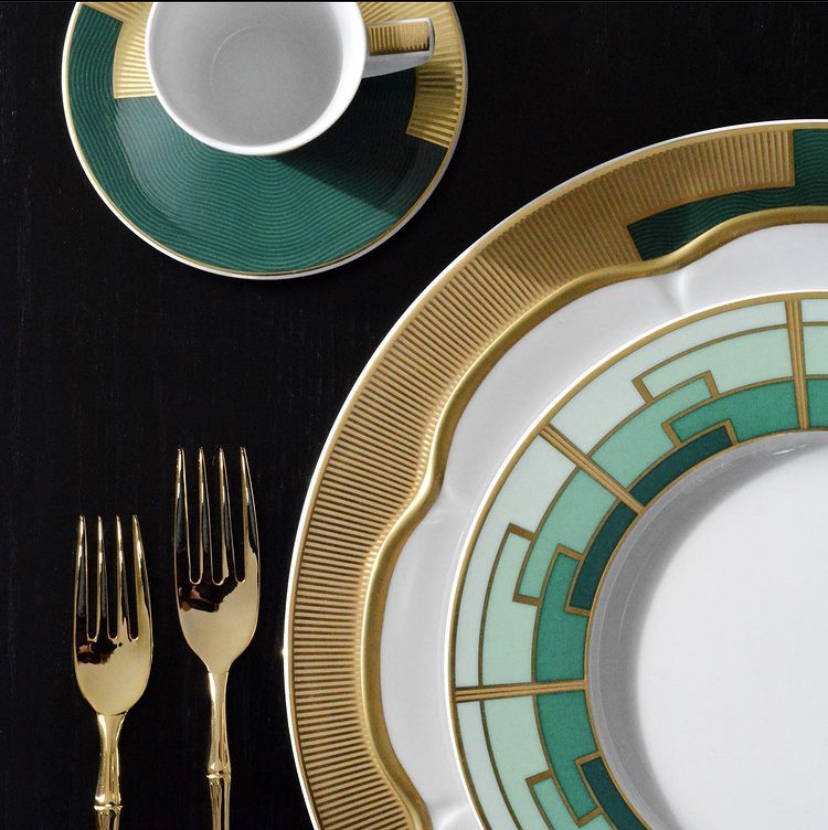 2.BRING your vision into existence
"We put the power of choice into your hands"
We know that every event is personal, so we put the power of choice into your hands. Through our platform, we make it accessible to anyone planning a dinner party, no matter the type or scale.
Let us help, start by answering a couple of questions about your event, vision, and menu to guide your concierge through picking the proper dinnerware suited for your menu.
  Design by: Amy Carman Design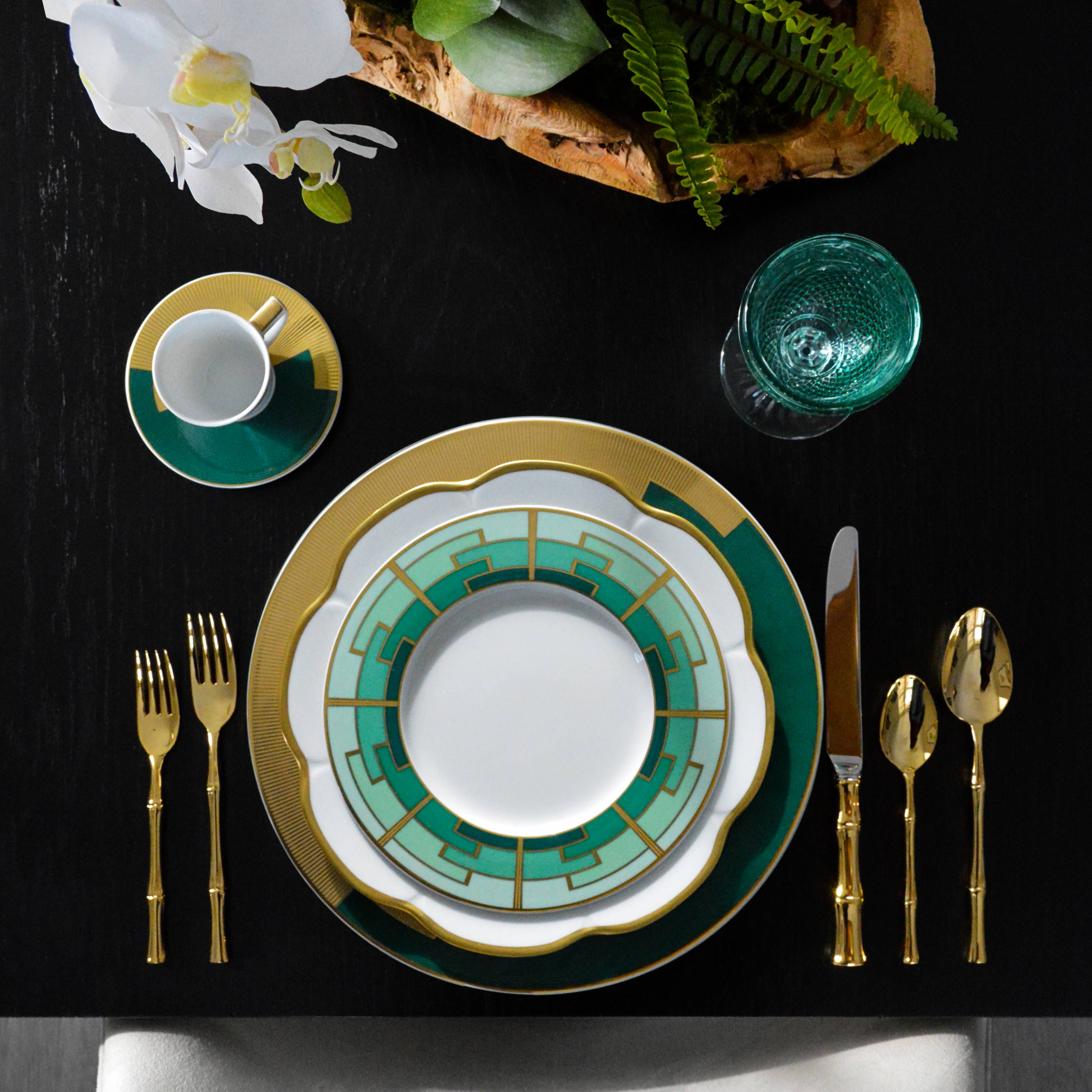 Design by: Amy Carman Design
3.Your Virtual Tablescape Guidance
"With Daizy we allow you to envision the overall tablesetting with each of the elements together for a beautifully layered tablescape."
It's the alchemy of mixing together all the right elements and transforming them into something so much more than the sum of their parts that will create the perfect tablescape. With Daizy we allow you to see the personality of each set and side to side your other considerable elements.
Create your own Daizy tablescape board to explore mixing and matching beautiful options together or allow our design concierges to start one for you! Explore your top three options for a combination of looks designed by your concierge, pick your favorite and complete your purchase with a click of a button.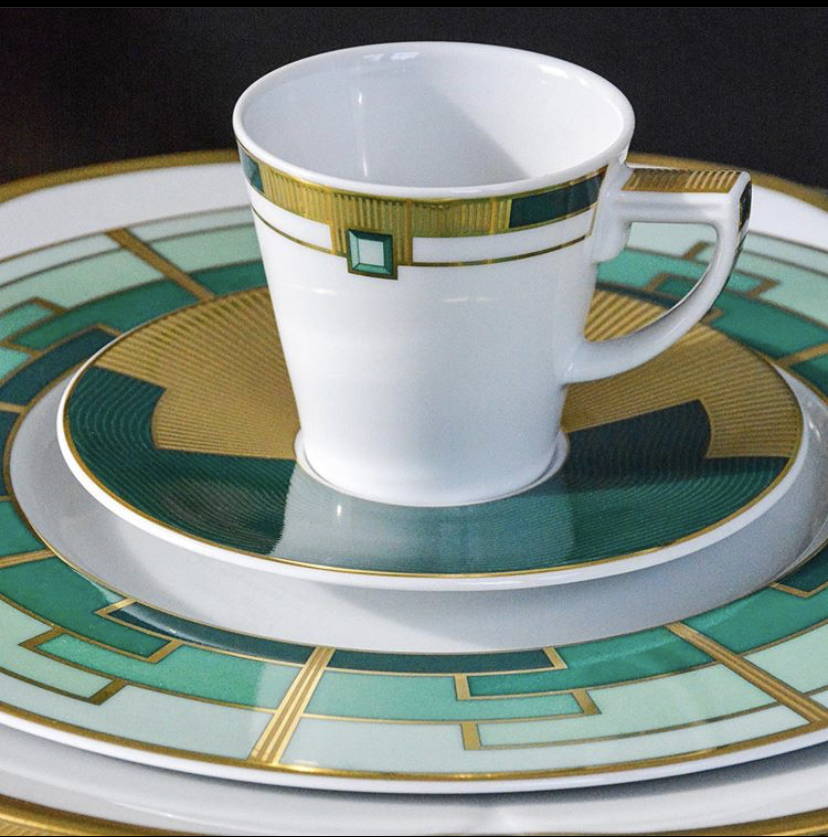 Design by: Amy Carman Design
---
INTRODUCING TABLESCAPE CONCIERGE
Alchemy Fine Home introduces tabletop concierge, need some help putting together the ultimate holiday tablescape for your dinner party this holiday season? Say no more, we are here to help! Complete a guided questionnaire to tell us about your style and what look you are going for. From there our dedicated tabletop concierge will put together an array of tabletop, dinnerware, and accessories for you to choose from. It as easy as 1,2,3. Let us take some of the stress off your plate, submit your complimentary request today.
---
---