Holiday Gift Guide 2020: Designers' Top Picks
Holiday shopping for all the special people in your life is never an easy task. Browsing online for hours or wandering around a crowded retail store without any clear direction is the last thing you need during this busy holiday season. This year, we collaborated with leading designers in hopes of making shopping for those in your life a breeze. We've created plenty of gift guides to help you tackle your holiday shopping lists this season. We've made the lists and with the help of our designer friends we've checked it twice and brought you our top designer-approved gifts so you're sure to land on the perfect option for every special person in your life.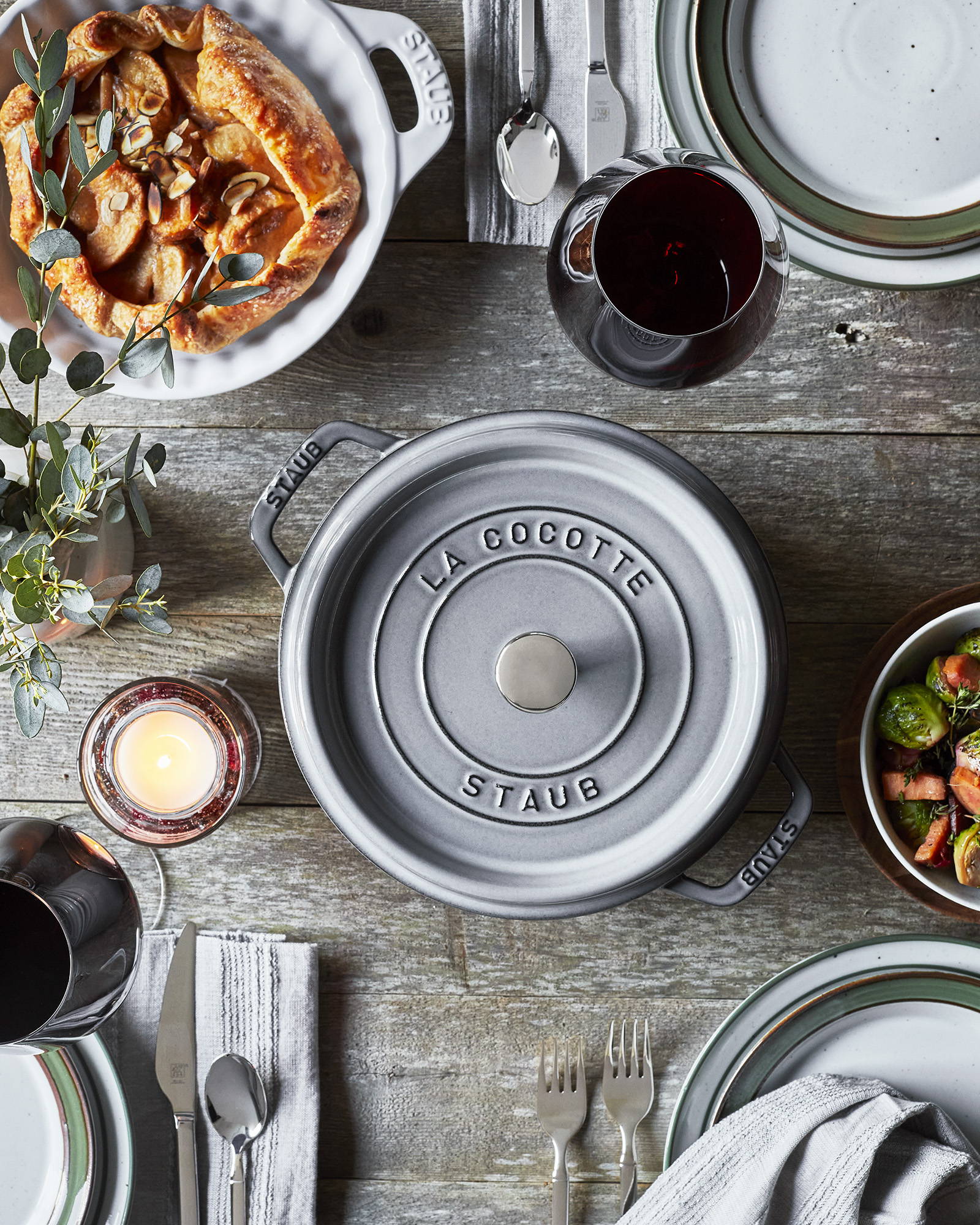 "These are tough times for people who love to host. These coccotte gifts are meant to bring comfort and joy to our beloved hosts."
ZoË FELDMAN's
Designer GIFT Picks
If you are looking for something that is personal, stylish, and practical, the Staub Round Cocotte might just be the perfect choice. These cocottes are a go-to gift giving option, particularly for the home cook in your life who seems to have everything. These functional sweet gifts come in multiple colors, shapes and designs and will come in handy in many ways. It will reward your favorite chef with many years of service and countless tasty, impressive dishes. These Cocottes come in various sizes and make a great holiday gift basket theme. Find a beautiful basket, add some gift basket filler at the bottom layer in a mini cocotte, cast iron lid holder, small bowl, cast iron lilly trivet add some matching serving spoons, voila the perfect gift!
---
Robert Passal'S
Designer GIFT Picks
Games shouldn't be reserved for just the kids on your list. As far back as I remember games were the life of any holiday party between the adults and the Backgammon game set always took center stage. Backgammon has been around for thousands of years and it is still a favorite board game around the world. The classic game doesn't require much setup, often comes in a case that is easy to take anywhere. The Aurosi dark blue and white acrylic backgammon set takes a modern twist to a traditional game. It's sleek and modern appearance makes it the perfect gift for the sophisticated gamer in your life. It is no doubt a designer favorite as the appearance and quality of this set also makes it the perfect set to leave out on your game table or in your game room as a showpiece.
"It's time to put the stress of the holiday season behind us and have a little fun! Gifting a Backgammon set is my go to for the gamers in my life."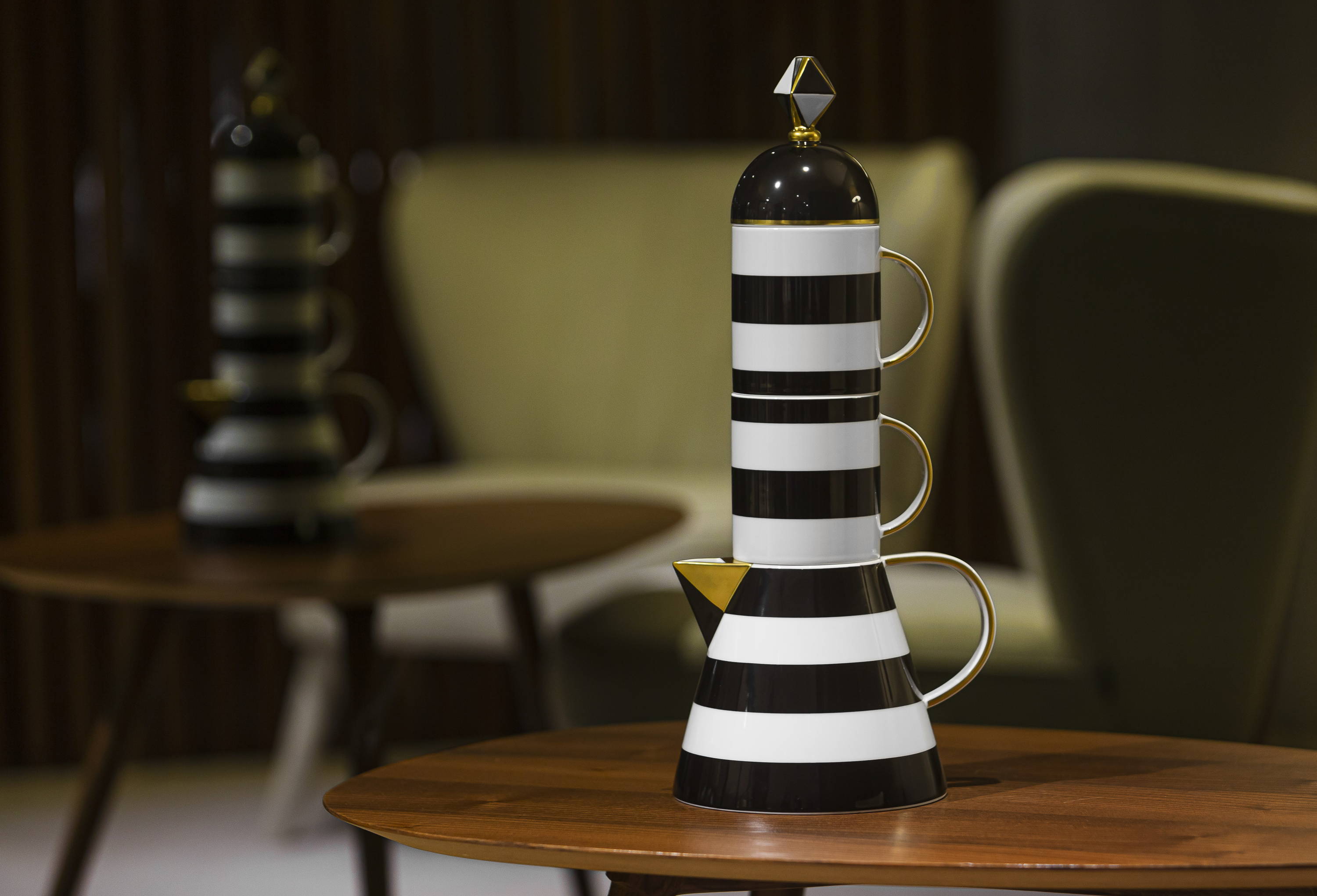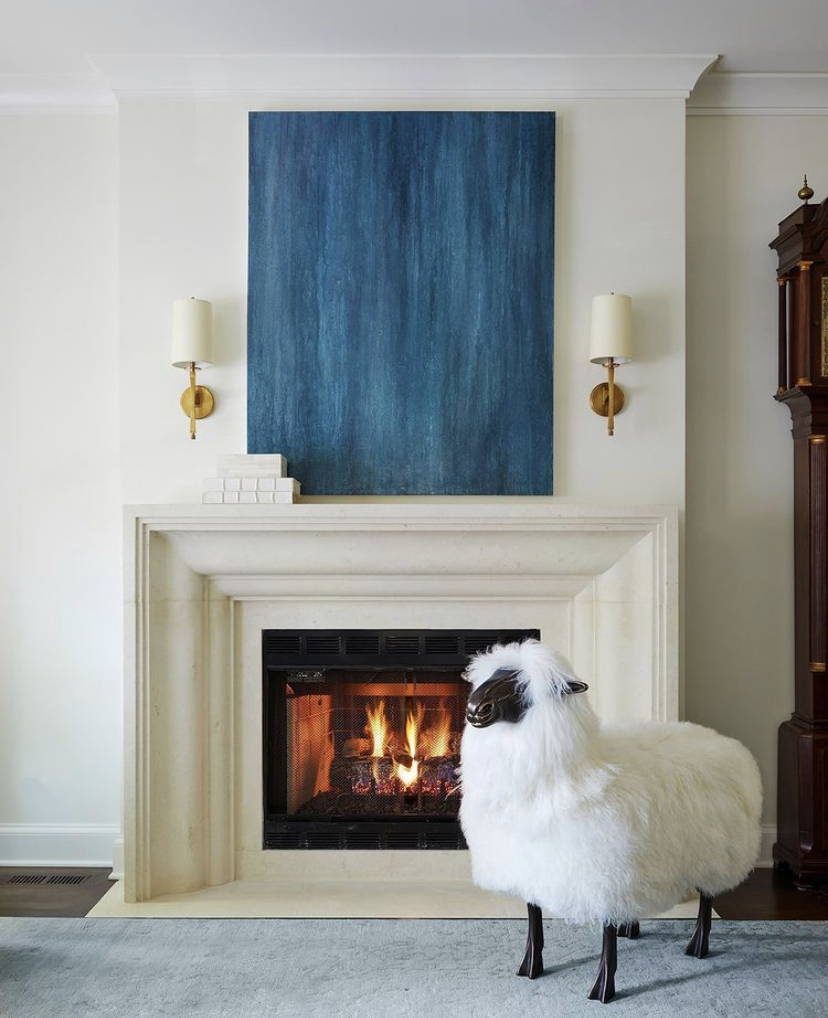 "Complete the look of your loved one's space with gifts for the home.There are gifts for the home that can enhance any space from the living room to the bedroom."
WIDELL + BOSCHETTI'S
Designer GIFT Picks
Even for the person who has everything, a piece of artwork or a handcrafted sculpture makes an amazing gift. It shows your effort, care and your knack for gift giving. In our opinion few gifts are more memorable than artwork and handcrafted sculptures, taking the time to choose a piece for someone special is an excellent way to show how much they mean to you. There's no wrong way to give the gift of art, only amazing possibilities. Simply think about what makes the person special and you're on the way to choosing a lasting gift they are sure to love.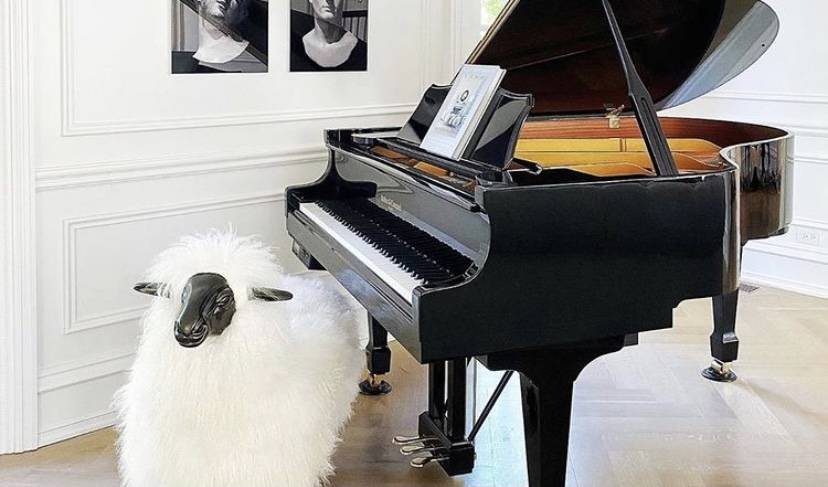 Amy carman'S
Designer GIFT Picks
Home gatherings are often centered around food and drinks, for that reason kitchen accessories make great hostess gifts. Your host will likely be serving you in some way or another, so serveware is always a great option! Whether it's serving utensils like the Tozai Home Rose Quartz Salad Servers, a set of coasters, or cheese boards, you can find them all a gift that'll make their kitchen space a little more special. You also can never go wrong with seasonal bowls and trays as they to make good ideas for a holiday host or hostess gift.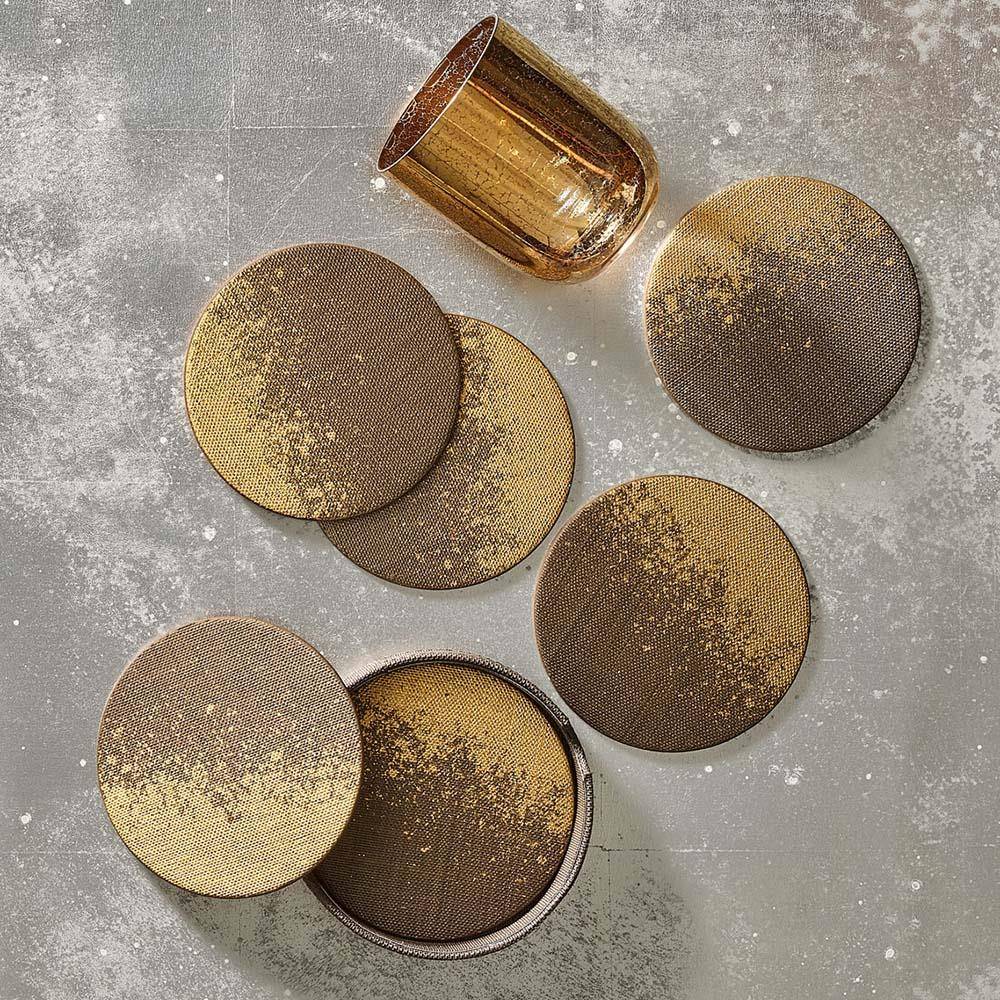 "What better way to show your appreciation to a host than to give the gift of kitchen accessories."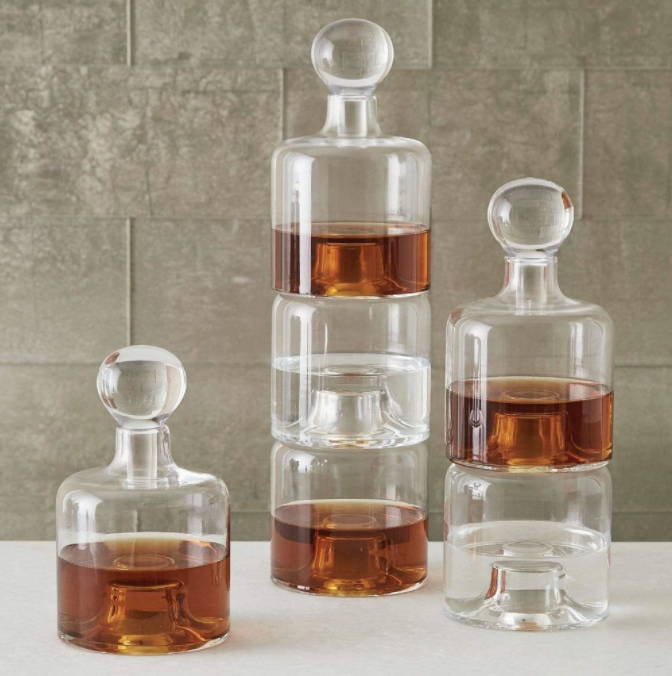 "These Global Views Double Stacking Decanters are a novel idea and true conversation piece for everyone's bar."

---
---